Established and professional contractors with over 40 Years of experience in various bespoke & traditional Construction, Project Management and Developments.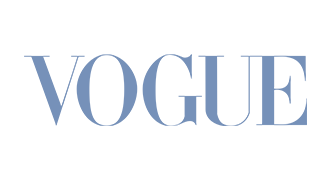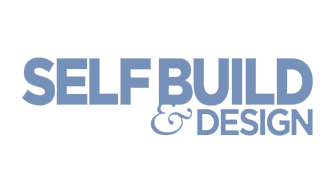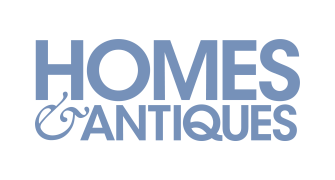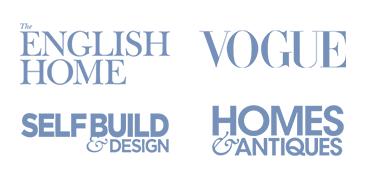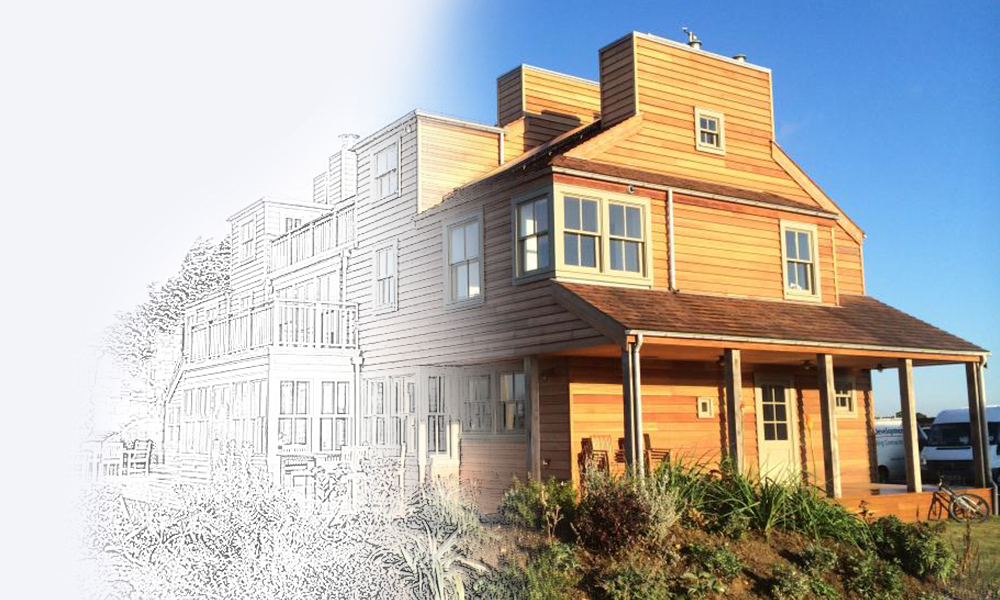 Knowledgeable in all forms of building work
From Bespoke new-build properties, large scale refurbishments, extensions, period properties, basements & conservation projects, to swimming pool construction & renewable energy installations.
A large majority of our works also include much smaller projects, such as one-off bespoke items and maintenance contracts. We are able to undertake work of all sizes to the highest of standards using the best craftsmen.
Our recent projects
We invite you to view some of the projects that we have undertaken in recent years.
All different forms of construction work require their own specialist trades and proficiency
In over FORTY years of operation we have gained a vast knowledge and experience in our industry, all of which is applicable to every project that we undertake.
The wide range of contracts and developments that we have completed successfully has only been beneficial to us and our clients in an ever-changing industry. Every project brings its own challenges and logistical difficulties.
We view this as opportunity to gain further expertise & skill which we then continue to draw from in future projects, allowing us to continue to excel in our industry and maintain our sustained track record. Our proven track record and longstanding relationships with our clients speaks for itself as well as our aftercare service which is unsurpassed.
We have the resources and familiarity to carry out all of our projects to the highest standards whilst remaining cost-efficient. Through the years we have undertaken a wide scope of different projects in various sectors of the industry, allowing for us to be highly experienced in multiple areas including the following:
Building construction
All forms of Masonry
Timber Frame Buildings
Green Oak Structural Framing
Steel Framed Buildings
Mechanical & electrical
Automated & Lutron Controlled Electrical Systems
CCTV Systems
High Performance Domestic Hot water & Heating Systems
Heat Recovery Ventilation Systems
Air Conditioning Systems
Renewable energy systems
Ground Source Heat Pumps
Water Boreholes
Rainwater Harvesting Systems
Solar Panels
Photovoltaics
Minor civil works
Piled and Raft Foundations
Concrete Sea Walls
Sewage Treatment Plants
Pumping Stations
Smaller various works
All General Landscaping
Paving, Setts & driveway works
Timber decking, fencing, gates & bespoke works
All forms of Building Maintenance, External Decoration, Repairs etc
Ready to make your dream come true?
We provide the highest quality of work in the building sector that meets your expectations.